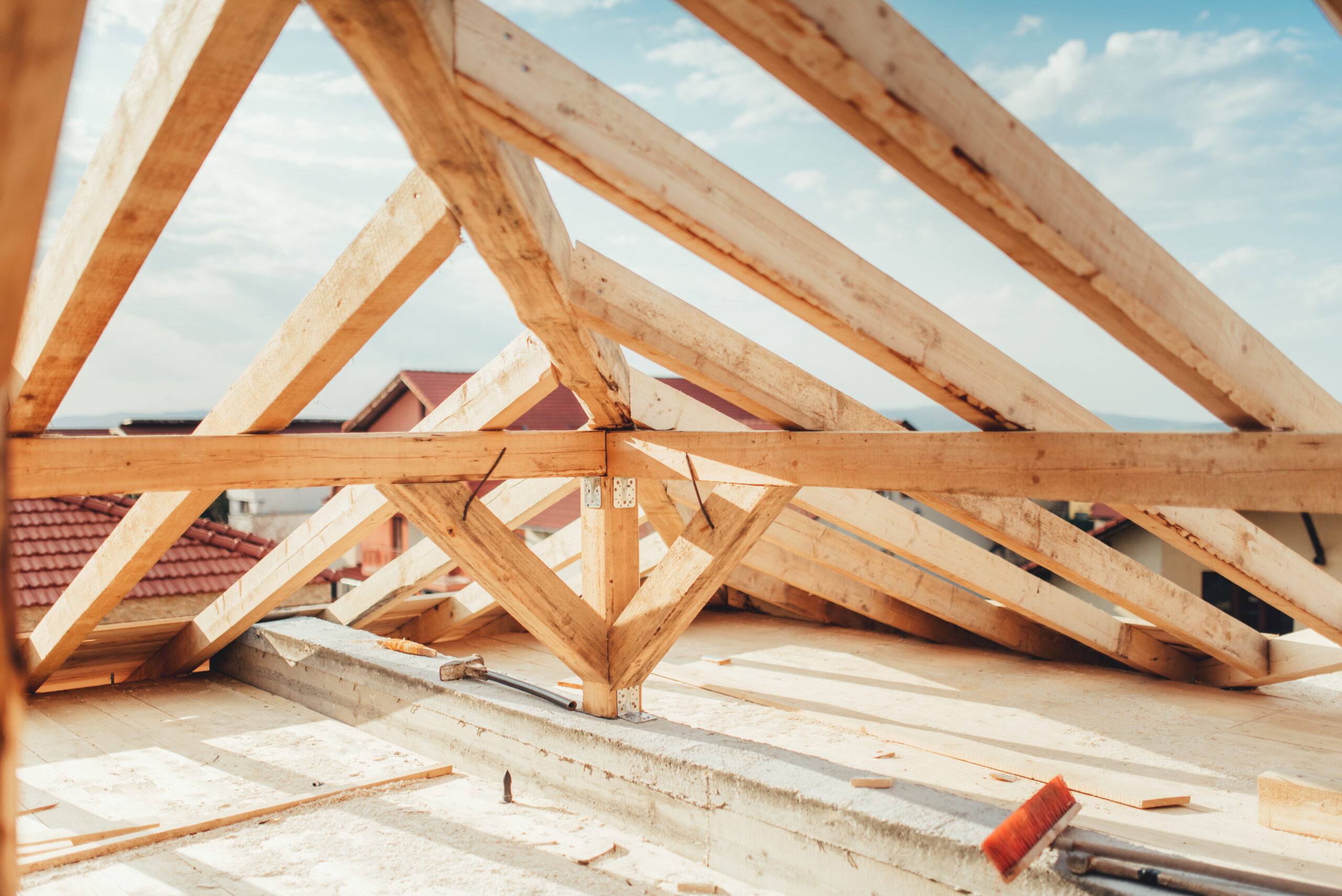 Established in 1987, we are a family run business who have become a well known and trusted company. Specialists in supplying domestic and commercial properties with flat roofs in Hornchurch, Romford, Billericay, Chelmsford, Brentwood and neighbouring areas, we feel that no project is too large or too small. That is why we are prepared to do what ever is necessary. Whether you require a team of professionals to patch up a hole in the roof or completely redesigning and building a new one; we will help you achieve this.
WHY YOU SHOULD CHOOSE CRANHAM ROOFING
If there were to ever be any damaged caused to your property or surrounding area, you are covered to the value of £5m. This is for your peace of mind and for you to know that you are in safe hands and we will make any mistakes right.
We are so confident in our work that we give all of our roofs a 15 year guarantee. If anything should happen within the next 15 years we will fix them with no questions asked, should any arise.
Why Choose Cranham Roofing?
Over the years we have built up an excellent reputation for providing reliable and cost-effective roofing in Upminster, Hornchurch and neighbouring areas solutions. We know the ins and outs of all new roofs and roof repair techniques and innovations. Giving us what we need to consistently deliver services that are on time and within budget. Our customers can expect friendly and professional services from us every time.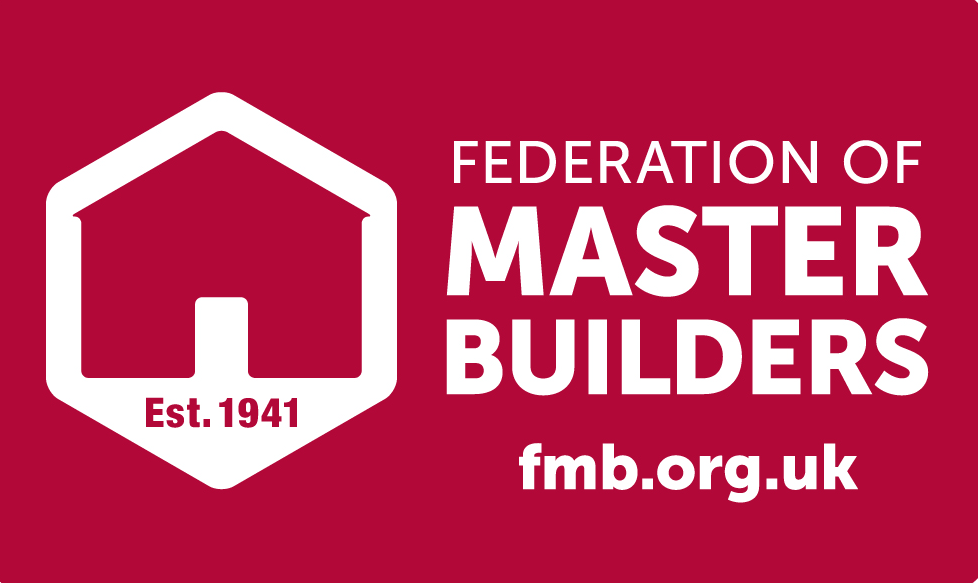 ROOFER IN ROMFORD, UPMINSTER & MORE!
With a dedicated team of skilled tradesmen who are all trained and experienced within the roofing sector, we always ensure every project undertaken is done both safely and confidently within any environment. We only ever use the highest quality materials and tools, combined with our knowledge to provide an unrivalled service, no matter the size of your roofing requirement. Our team is fully trained and highly skilled to deal with everything. Therefore, we strive to make sure all of our solutions which we provide to you are on budget and price competitive. We are fully licensed and insured to undertake all aspects of roofing from maintenance and repairs to replacement and installations. Furthermore, if you require any of our services, do not hesitate to get in touch. Our roofers in Romford, Upminster and surrounding areas can provide you with all the time and advice you need along with a solution that will perfectly suit your requirements.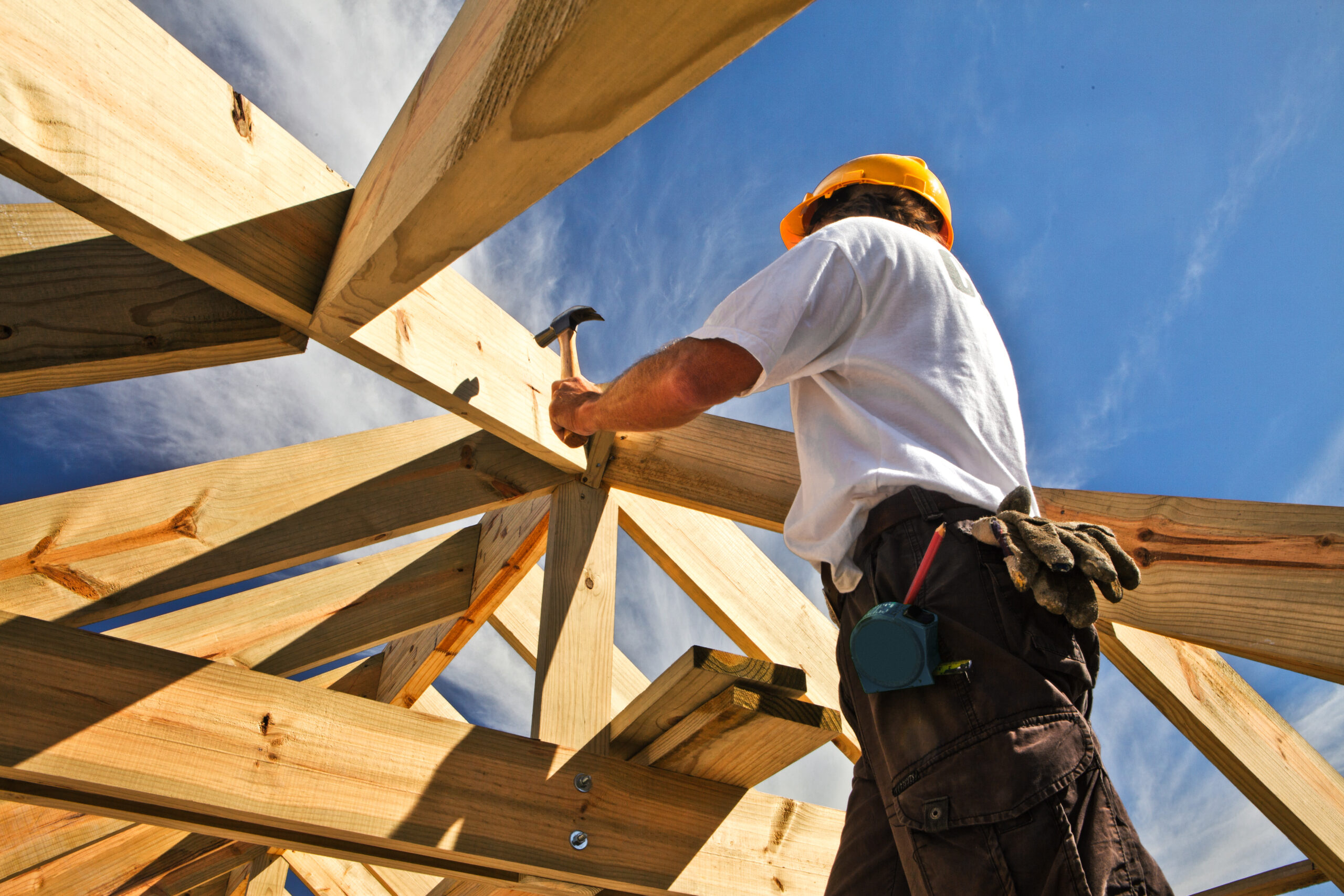 Our support team are on hand to advice on what is best for you and all the possible solutions. We are able to offer you a competitive price on all of our services!