Cranham Roofing has been providing roof repairs for over 30 years, we provide a professional, reliable and friendly service. Working with both domestic and commercial clients covering Billericay, Brentwood, Chelmsford, Romford and all surrounding areas. We can provide you with the service you require, Cranham Roofing are happy to provide you with a no-obligation free quotation for any works, whether it is a minor roof repair or an entirely new roof, no job is too big nor too small. We have built a strong reputation in the Essex area by ensuring that we provide the highest standards of workmanship. Our roof services include new roof and repairs and complete designs, chimney stack removal, tiled and flat roofs and guttering, soffits and fascias. We provide both a full range of traditional and more modern styles of roof repairs, ensuring that the works we provide are entire to your desires. We are a local family-run roofing company that has a team of a fully employed dedicated team who are highly qualified and dedicated to delivering a solution that suits you. Based in Romford, Cranham Roofing offer an extensive variety of roof repairs to clients, from roof leaks to damaged flashings, from rotten fascia boards to clogged gutters, we can provide you with a wide range of services at a cost-effective price. One of the most important factors is that all our staff are fully employed, meaning that you are not faced with an array of sub-contractors. Providing roof repairs at a competitive price does not mean any works will be compromised. Whether you are looking for roof repair services due to your roof becoming old and worn or whether your roof has become damaged due to severe weather, or maybe you are just wanting to replace your roof with an entirely new roof, we will provide you with top service. Here at Cranham Roofing, we are experts, we can take on every kind of roof repairs. Every job is completed with our clients in mind, from the initial conversation through to the time of completion our experts will be there every step of the way. Starting off from the initial contact, we will complete an assessment of which works need to be completed and then provide you with a free written quotation.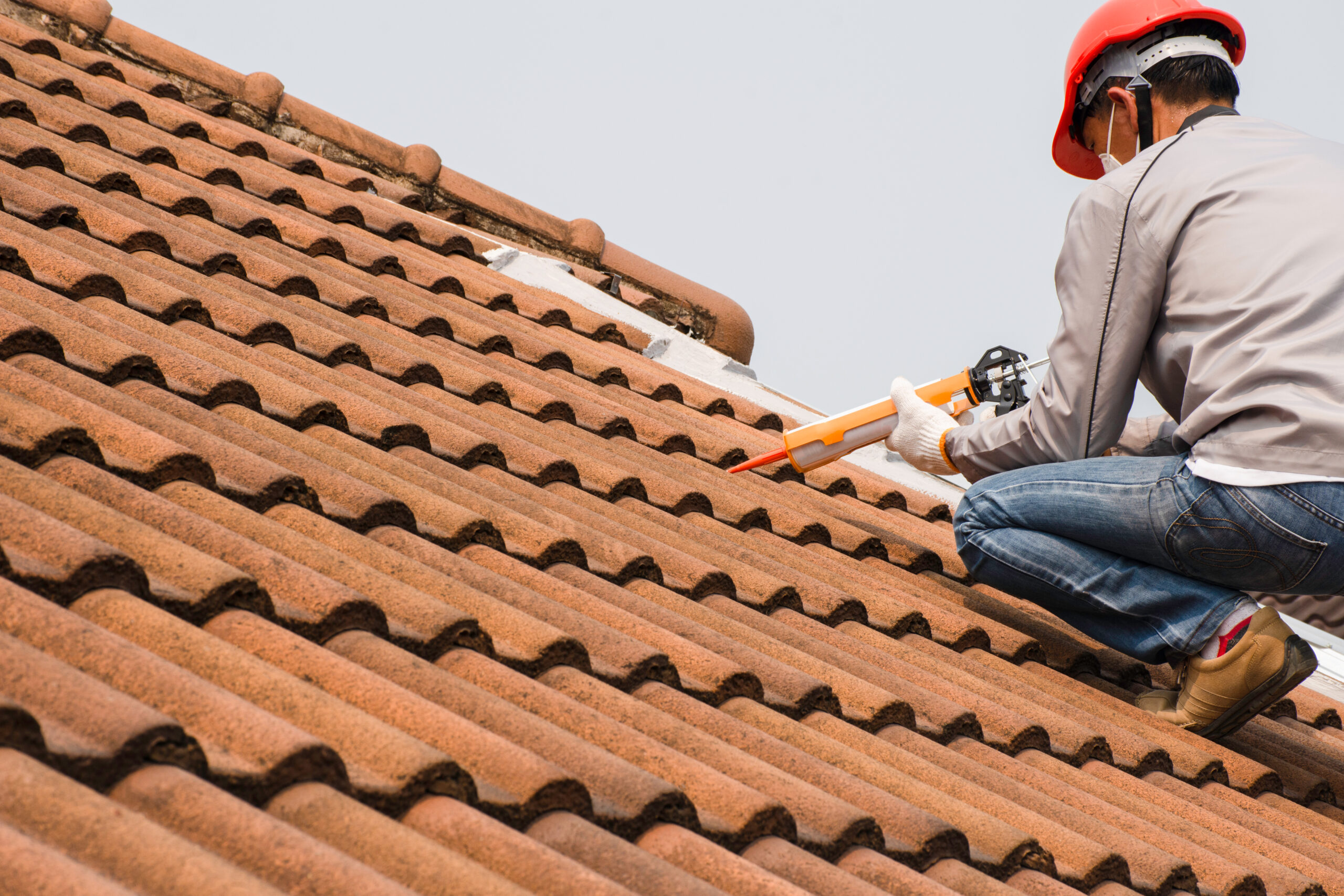 Not only do we complete entire roof renovations, but we offer minor repairs such as slipped tiles and slates. We offer a complete range of domestic flat roof repair services, whether your roof is leaking on your garage or you need a few tiles replaced to avoid extensive water damage over time, our team of experts can help.
We truly understand that every one of our clients will have slightly different expectations and needs which means that each of our packages will be tailor-made to fit your expectations and budgets. During our repairs process, we will ensure to replace any missing or broken roof tiles, this will avoid any further issues arising, such as expensive leaks. During our initial surveys, we will ensure to assess your entire roof, to ensure that no further issues arise during the repairs process. It is common that clients do not realise their roof has any issues until it is too late, this is why we are highly trained in ensuring that we know the signs to look out for to avoid major despair.
We have been providing roof repairs and maintenance for over 30 years meaning that we can quickly identify any problems that you may have, from leaks, repairs and word. Being within the industry for such a period of time means we have developed and grown, ensuring that we learn all the latest innovative systems as well as providing a service using the leading manufacturers.
We promise a rapid local response to each of our enquiries with all the benefits that you would expect from a well-established roof repair company. We provide a first-class roof repair service for every residential property.
Providing you with a reliable and honest service with a team of highly skilled professionals enables us to offer you a highly professional service from start to finish. We complete all roof repairs at a competitive price whilst providing you with a service you can trust.
Cranham Roofing is one of Essex's leading roof repair specialists, based in Romford ensuring that we provide our clients with both commercial and domestic services for over 30 years. Working within the industry for such a period of time means that we know what it takes to ensure our clients receive the best service as well as ensuring that the roof repairs that we complete will last for many years to come.
From replacing a few missing tiles to replacing an entire roof, means we can take care of you and your roof to the highest possible standard. Our wide range of roof repairs includes replacement of slates and tiles, patching and repairs, roof maintenance, re-roofing and many more.
We have experienced many aspects of roof repairs over the years has vastly experienced roofers who provide a second to none service, who are also backed up with remarkable customer service.
If you are looking for a professional, reliable, high-quality roof repair company who you can truly trust, speak with Cranham Roofing today, we will provide you with advice and a free quotation whilst ensuring that we can provide you with all of your requirements. Enquire Online
New Roofs & Repairs + Complete Design
Guttering, Soffits & Fascias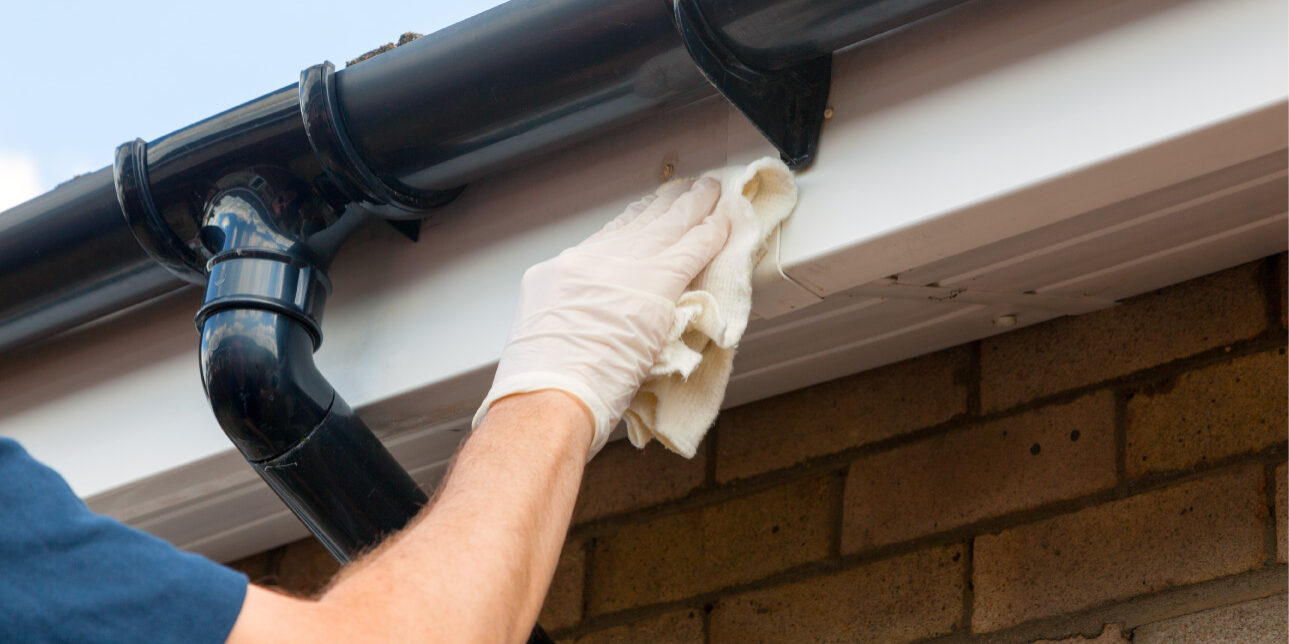 GUTTERING
Not only are we experts within the roofing installation industry but our services also expand to general maintenance that your properties roofs might require. A big part of foundation and roof protection is making sure that water doesn't build up over time; causing leakages and breaks. Offering a trusted guttering repair in Dagenham as well as installation services, is something Cranham Roofing are proud of and we can find a quick & easy solution to all your guttering needs at a competitive rate.
ROOF REPAIRS
We don't only create stunning roofs but we also maintain and rebuild existing ones. After a quick assessment, our team of highly trained builders are able to produce a wide range of possible options; each are competitively priced and cost effective. This ensures that you are getting value for money but also peace of mind that the roof above your head is a quality build. Providing our solutions has left us being the 'go to builder' for the area of Romford since 1987.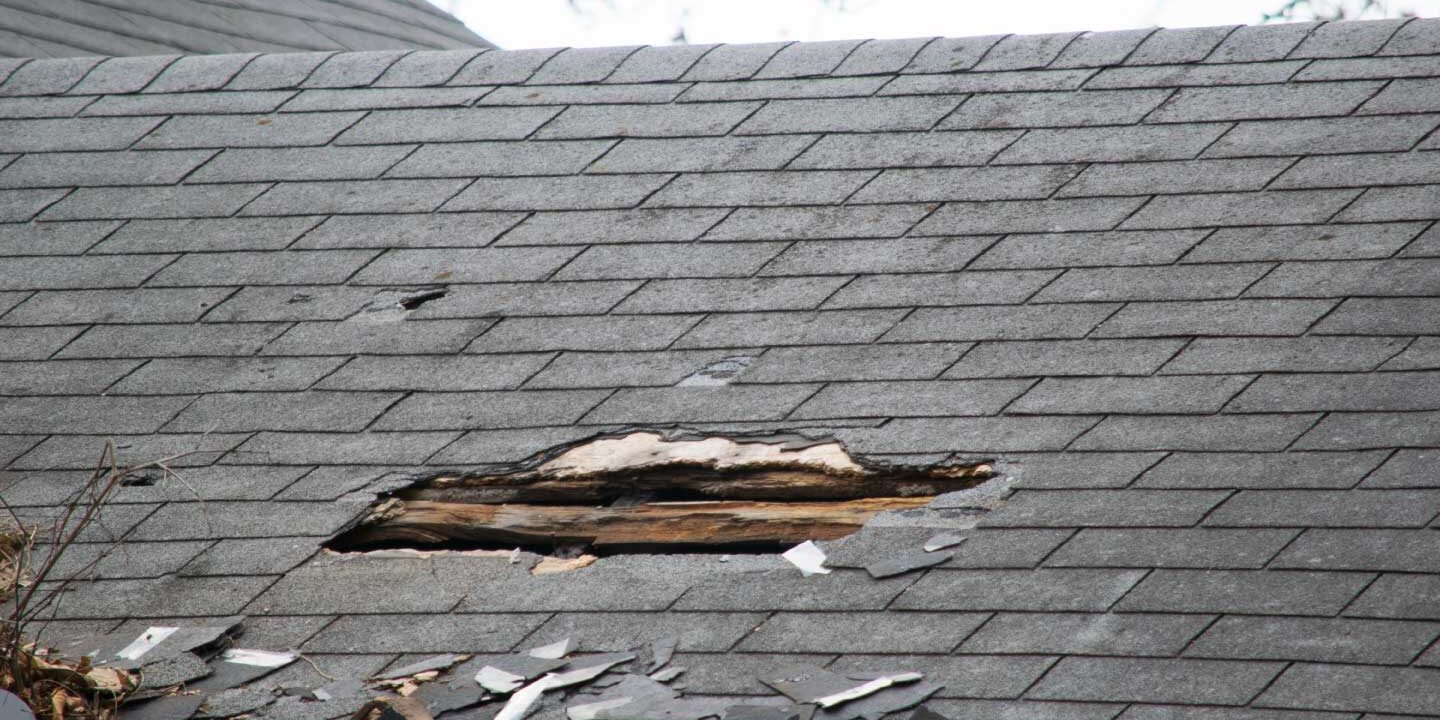 Our support team are on hand to advice on what is best for you and all the possible solutions. We are able to offer you a competitive price on all of our services!