TILING & FLAT ROOFING OFFERS
Cranham Roofing offers a variety of roofing services including but not limiting to tile and flat roofs. We have built a strong reputation in Romford and further afield, with our tile and flat roofs. It is a strong reputation that we have worked extremely hard to build and we have worked even harder to maintain said reputation. We provide a full service for each of our customers so that we will not need to outsource any work and we will ensure to complete work in a timely yet effective manner. If you are looking for a flat roofing service we will initially discuss your requirements, then throughout the entire process to the final layer of top waterproofing coating, we will assist every step of the way. No matter the size of the job, we will be sure to assist you throughout and provide you with high-quality service. We will guarantee to provide you with a service that meets each and every one of your needs. We have been providing flat roofs for over 30 years, meaning we have a vast amount of knowledge and expertise.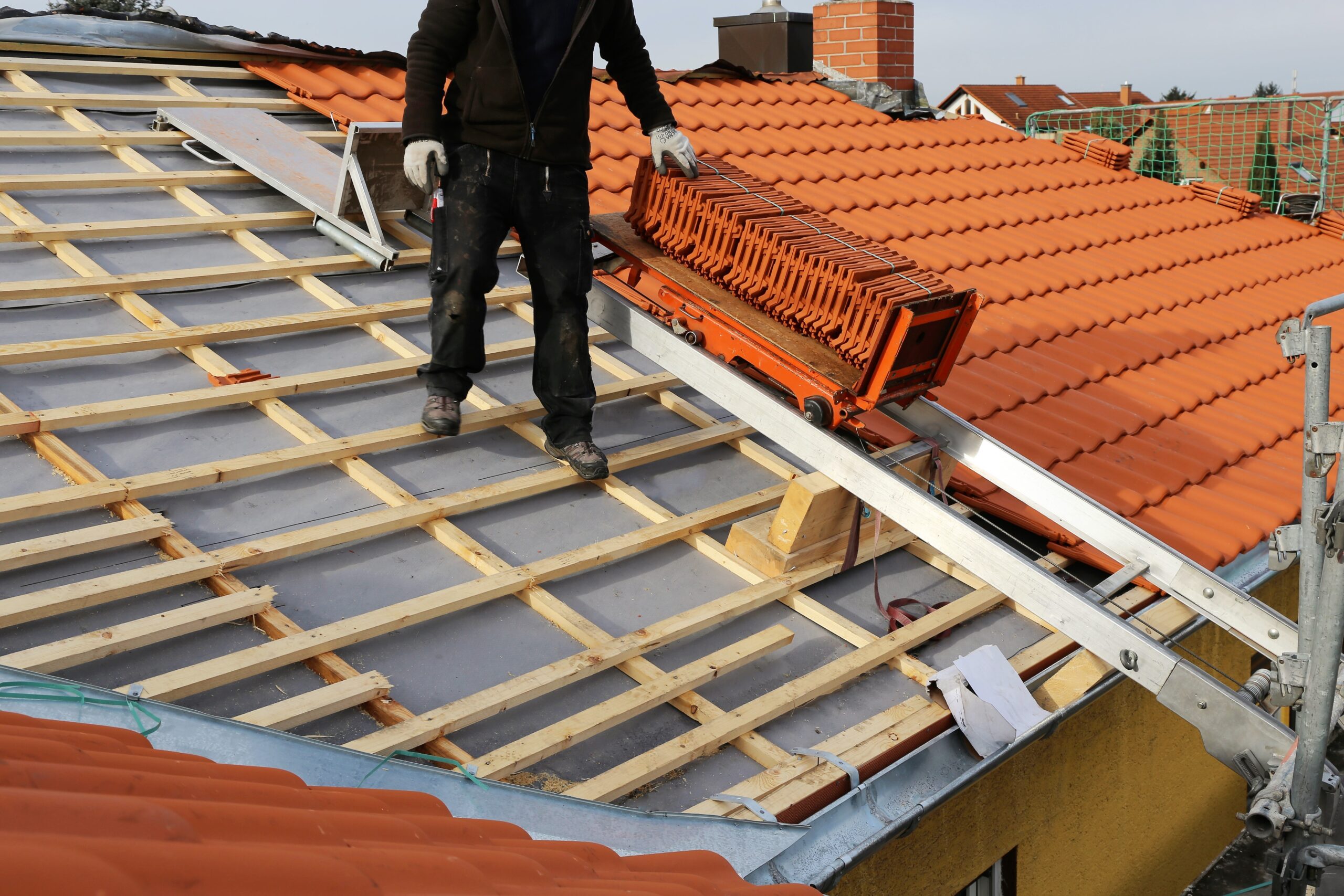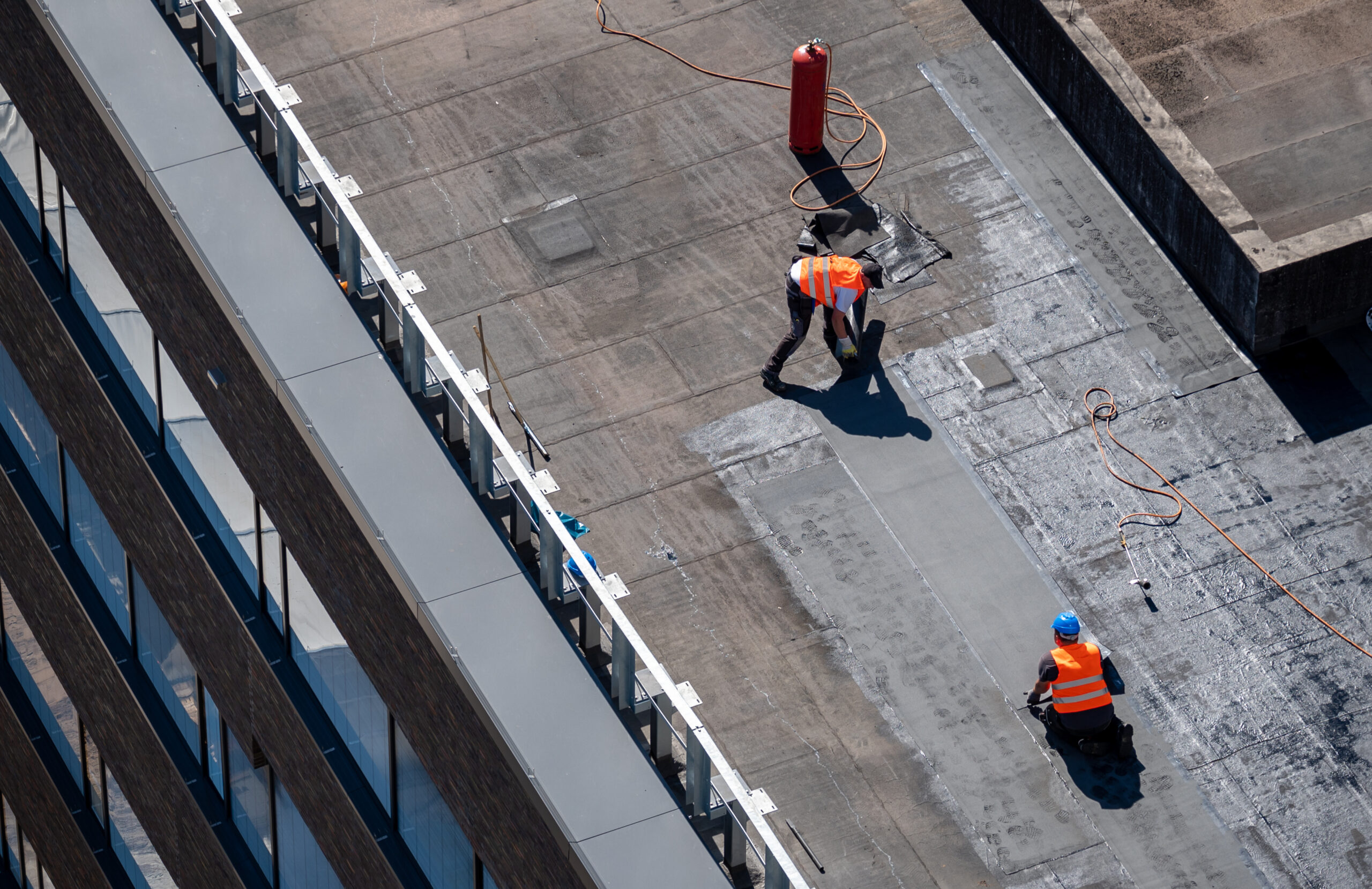 Cranham Roofing has the knowledge to know how to repair and replace all varieties of flat roofs as well as tiled roofing, whilst ensuring that we cause minimal disruption to our clients and their schedules. Our team of experts here at Cranham Roofing have been installing both tiled roof and flat roofing, each type of flat roof that we install all have their own benefits, but each provides you with fantastic protective support to your property. One of the most traditional surfaces is felt flat roofing, although felt does not come with the longevity as other materials do, it is highly affordable and will last for many years. Other types of flat roofs are liquid rubber flats roofs and fibreglass flat roofs. Our teams of experts will install and repair tiled and flat roofs. We specialise in the installation of high-quality flat roofs, we are always aiming to better the effective ways of delivering satisfactory flat roofing for all of our clients. We are a team of professional roofers who have a vast amount of knowledge and are focused on providing our clients with a reliable service. We offer an extensive range of flat roof services from minor repairs to the entire installation. It is important that before we partake in any work we conduct a detailed survey so we can clearly define the full work that needs to be completed.
New Roofs & Repairs + Complete Design
Guttering, Soffits & Fascias
BENEFITS OF TILED ROOFING
A key benefit to tiled roofs is the longevity of them, roof tiles are designed and made specifically to withstand general wear and tear as well as natural elements such as heavy snow, frost and rain. Tiled roofs are a popular option for our clients in the Essex area, not only are they strong, but they add a complementary aesthetic to your property. There are many options of materials for tiles, whether they are slate, concrete or clay. It is very common that homeowners are turning to clay tiles, not only do they provide a protective roof to your property but they also provide aesthetic value to your property. These attractive tiles come in a range of styles and colours.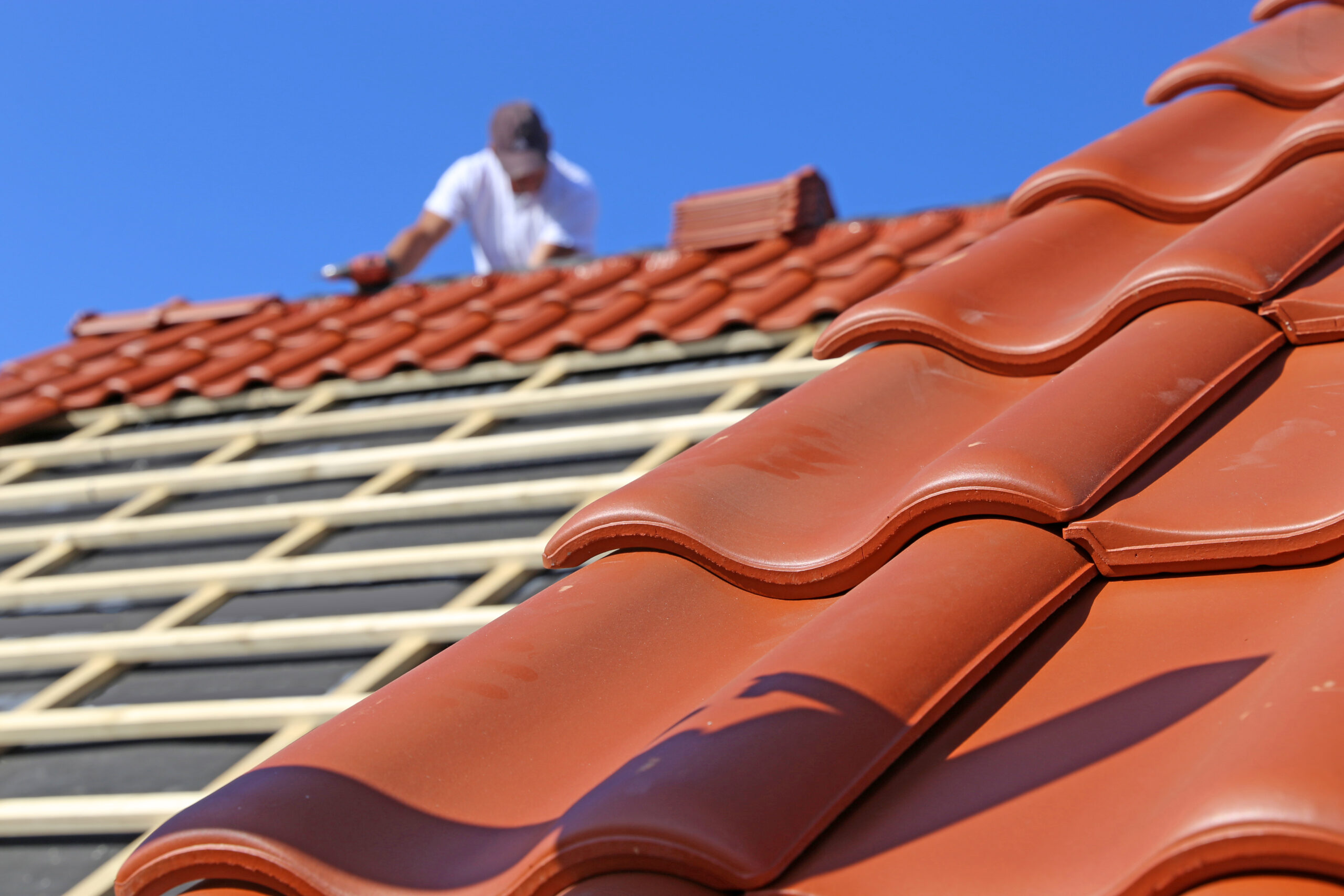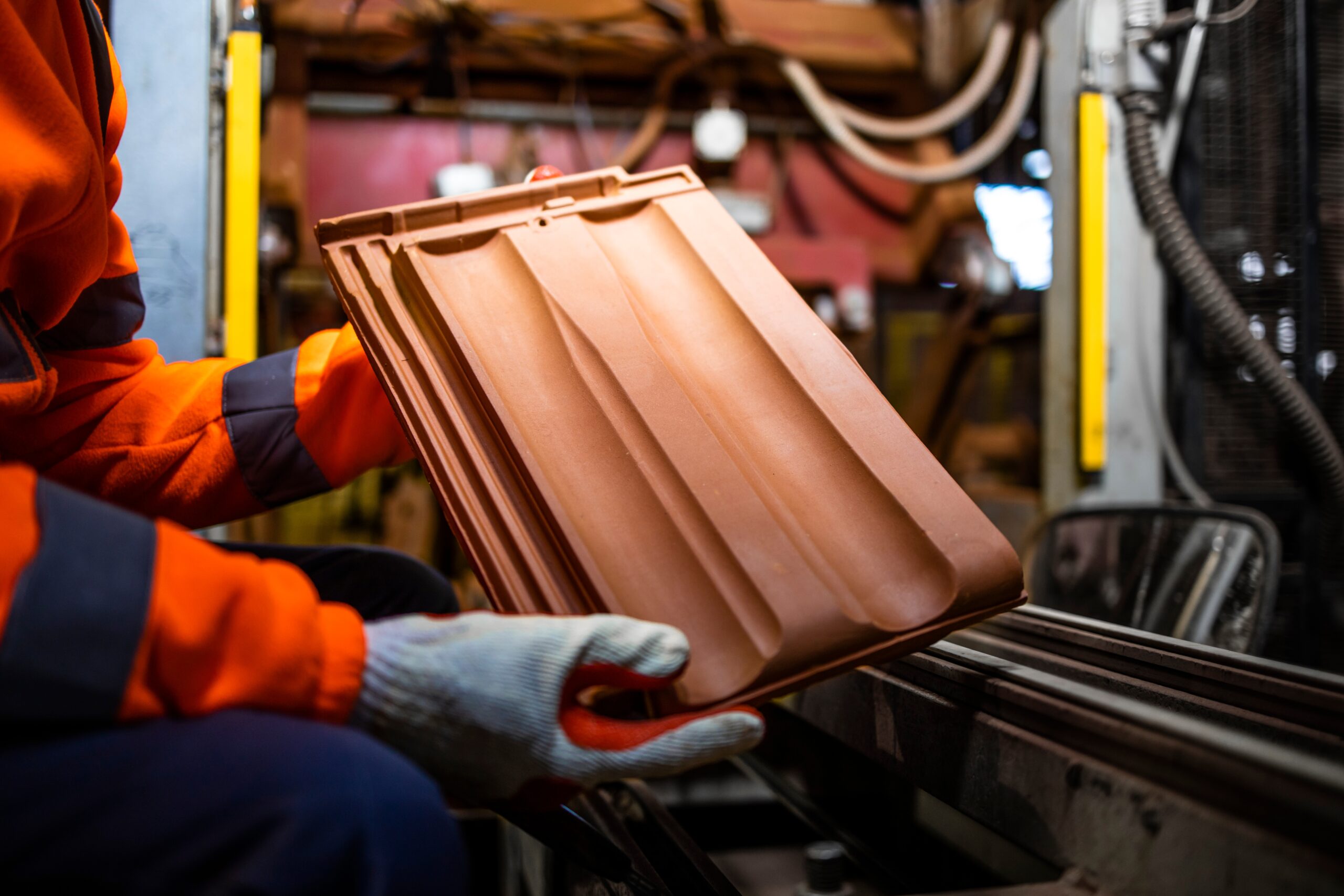 A fantastic benefit of having clay roof tiles is that they require low maintenance, although, over time they can become brittle and can be prone to cracking, they are one of the best tiles to use if you have high sloped roofs and are extremely eco-friendly. If you like the look of clay roof tiles, then concrete roof tiles may also be a fantastic option for you, they provide you with high levels of durability against the mix of weather the UK gets all year round. They are one of the most cost-effective tiles to use in the market. The main thing to focus on when getting new roof tiles is that to have concrete tiles your property must be able to withhold the weight of the tiles. Reinforced framing may be required to ensure that your property can hold the weight of your roof. Concrete tiles have a variety of other benefits, one of the leading factors being strong fire resistance.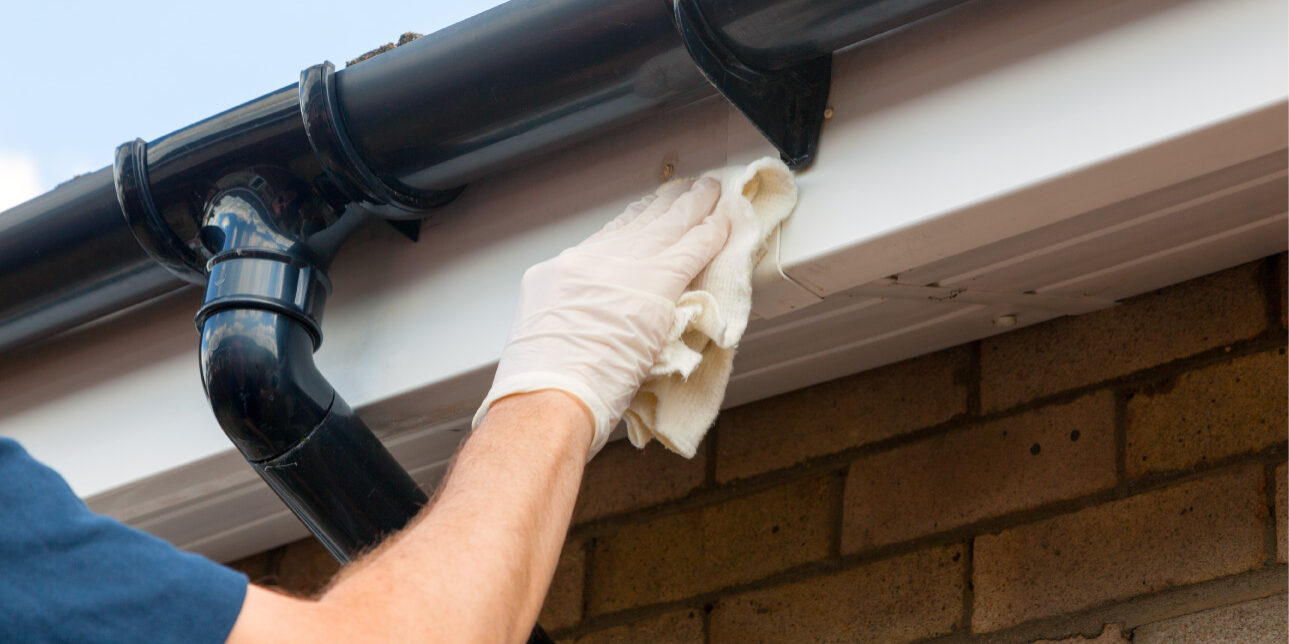 GUTTERING
Not only are we experts within the roofing installation industry but our services also expand to general maintenance that your properties roofs might require. A big part of foundation and roof protection is making sure that water doesn't build up over time; causing leakages and breaks. Offering a trusted guttering repair in Dagenham as well as installation services, is something Cranham Roofing are proud of and we can find a quick & easy solution to all your guttering needs at a competitive rate.
ROOF REPAIRS
We don't only create stunning roofs but we also maintain and rebuild existing ones. After a quick assessment, our team of highly trained builders are able to produce a wide range of possible options; each are competitively priced and cost effective. This ensures that you are getting value for money but also peace of mind that the roof above your head is a quality build. Providing our solutions has left us being the 'go to builder' for the area of Romford since 1987.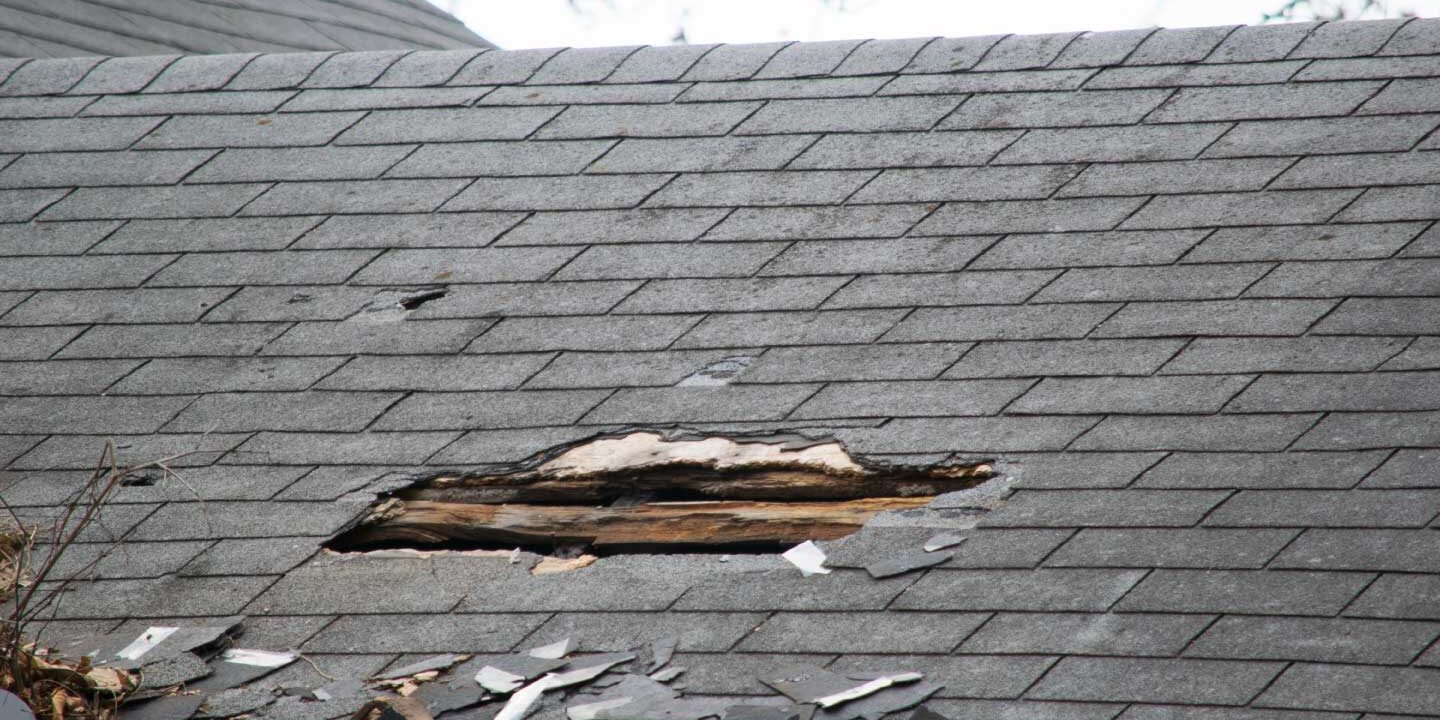 Our support team are on hand to advice on what is best for you and all the possible solutions. We are able to offer you a competitive price on all of our services!