IN NEED OF CHIMNEY REPAIRS?
If you require a chimney repair in Essex, look no further than Cranham Roofing. We have built ourselves a sound reputation across Essex for paying excellent attention to detail. Furthermore, our customer service is second-to-none. Over time there are many elements that can affect your chimney, a variety of weather that hits the UK, from extreme warmth to freezing conditions as well as high winds and extensive water seepage. Issues that can cause damage to your chimney can make them structurally unsafe and also cause them to leak. Our team of experts are here for you to count on, we will be able to assess the condition of your chimney stacks as well as ensuring that we can carry out all necessary repairs and restore your chimney to perfect condition. If it is essential, we will completely rebuild your entire chimney.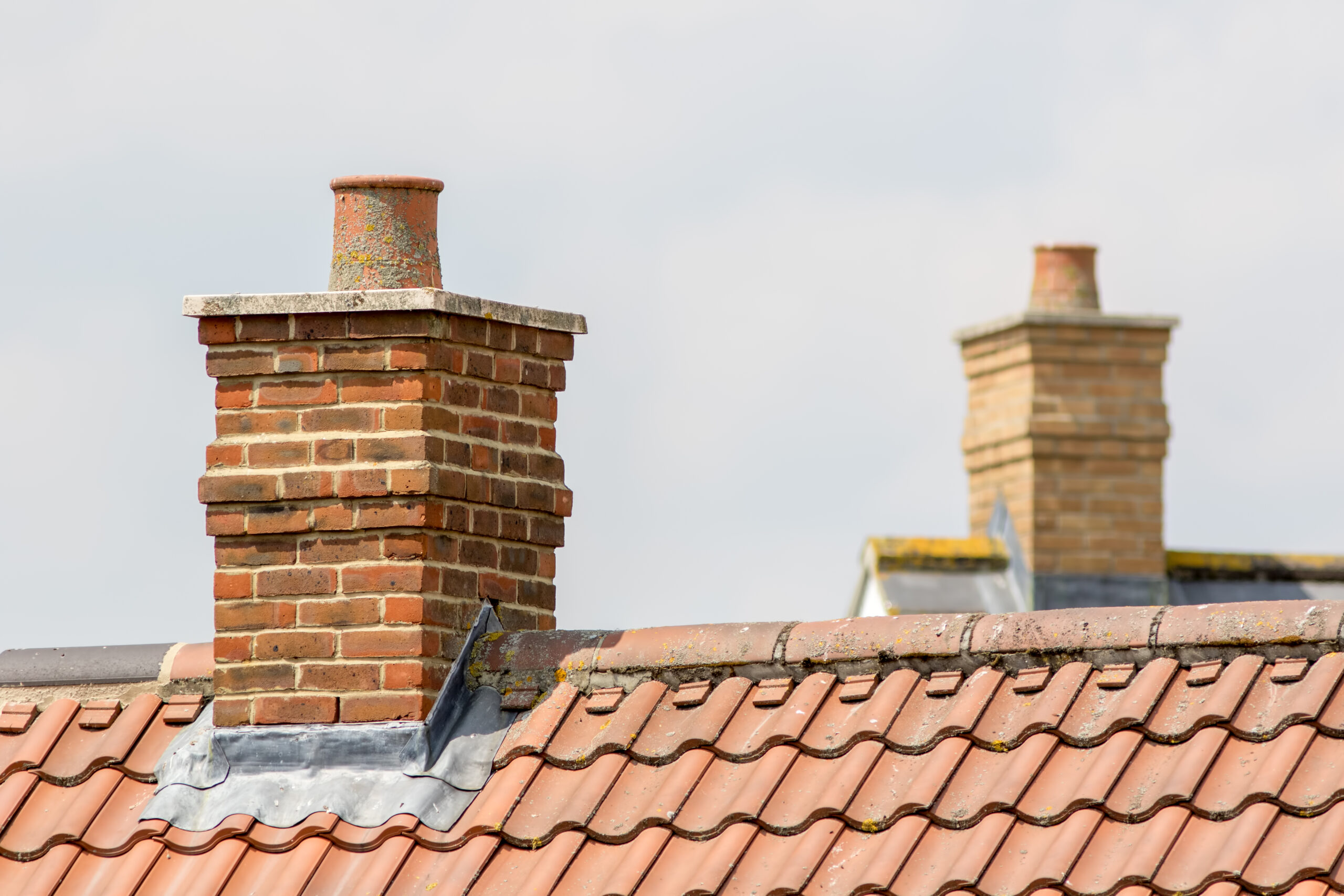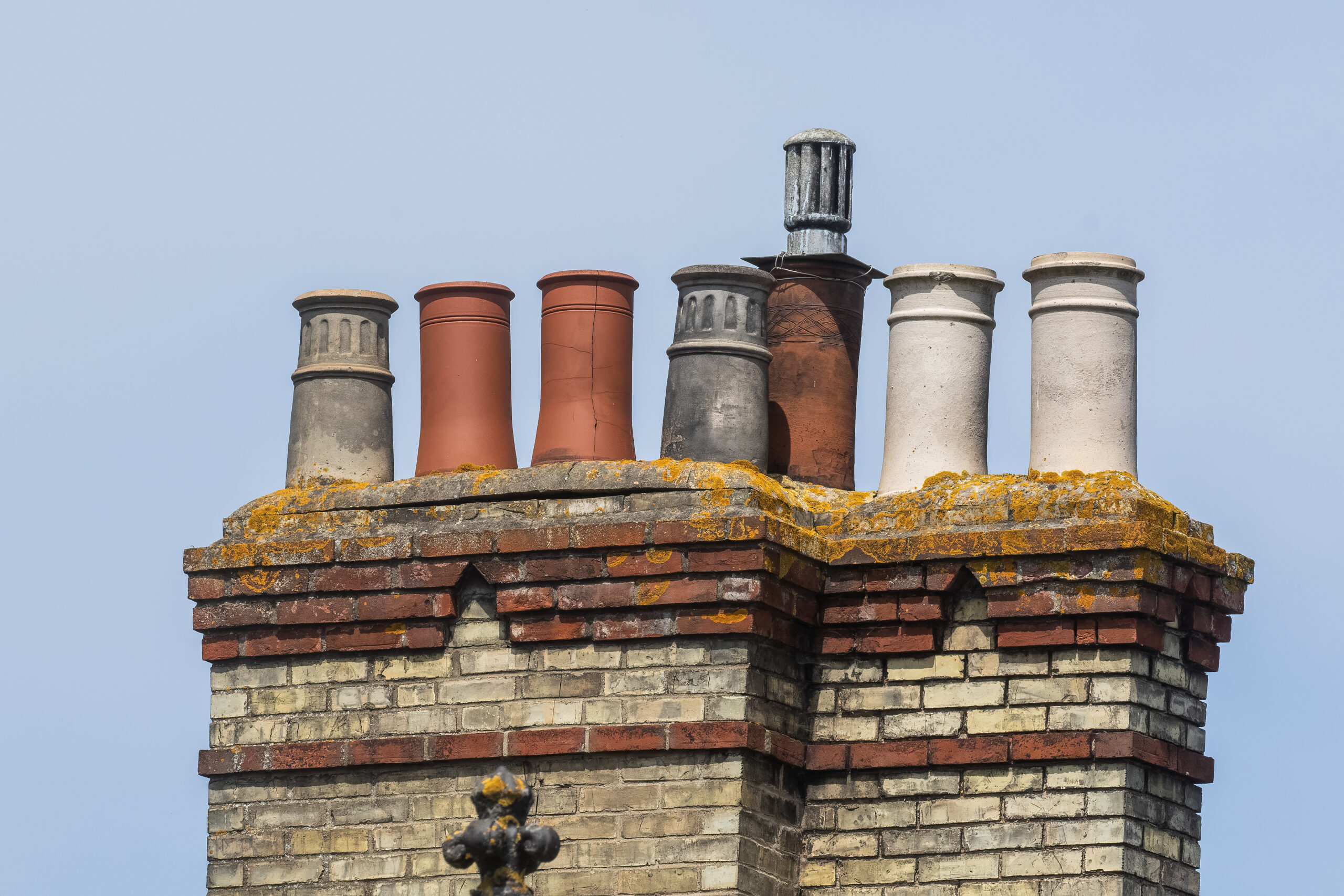 Cranham Roofing only employs the more highly qualified specialists in the field. In circumstances where the chimney stack is too neglected and extremely damaged where the bricks have become to deteriorate tremendously, the option may be to rebuild the chimney stack entirely. Our team of experts will access the entire area and from there will be able to suggest the best solution for you. Although a chimney repair seems like a job that can be forgotten about, persistent dampness can result in fungal issues developing in the roof which in time will cause the ceiling to bow and in time, collapse. If you have an issue that can be stopped in its tracks, it is crucial to get it repaired, before it is too late. Checking the integrity of your chimney is an important task that you should get checked annually, you do not want to end up with an unrepairable disaster. Contact us today and our experts will arrange a convenient day for us to visit you to discuss your requirements and leave with you a no-obligation free quotation.
New Roofs & Repairs + Complete Design
Guttering, Soffits & Fascias
HOW OFTEN SHOULD I RE-POINT MY CHIMNEY?
Here at Cranham Roofing, we suggest our clients have a yearly maintenance check completed on their chimneys, this way they can avoid any unnecessary surprises when it comes round to using your fireplace in the wintertime. We will carry out an entire repair on your chimney stacks including re-pointing, brickwork and leadwork, this way you can guarantee the area will remain in top shape. We use nothing but the best materials to repair the chimney stacks. It is natural that roofing materials will deteriorate over time, over this time they may become less effective meaning the water will not be kept out. When roofing materials become brittle and they will crack over time meaning chimney stacks can be problematic over time. If you are finding you are getting slight signs of moisture in your property, it is your responsibility to report this. It is an honest mistake to forget about maintaining your chimney, it is an area that you do not notice every day, out of sight, out of mind. Without regular maintenance and checks being completed, small amounts of damage will go undetected and deterioration will begin. Getting these checks performed can help you avoid a full replacement.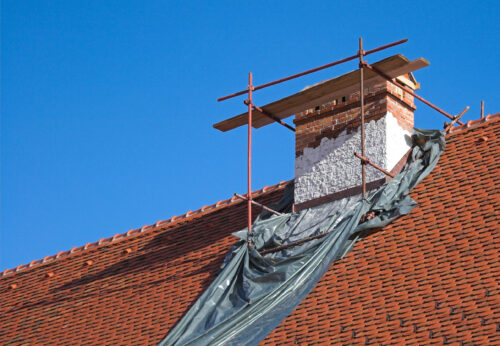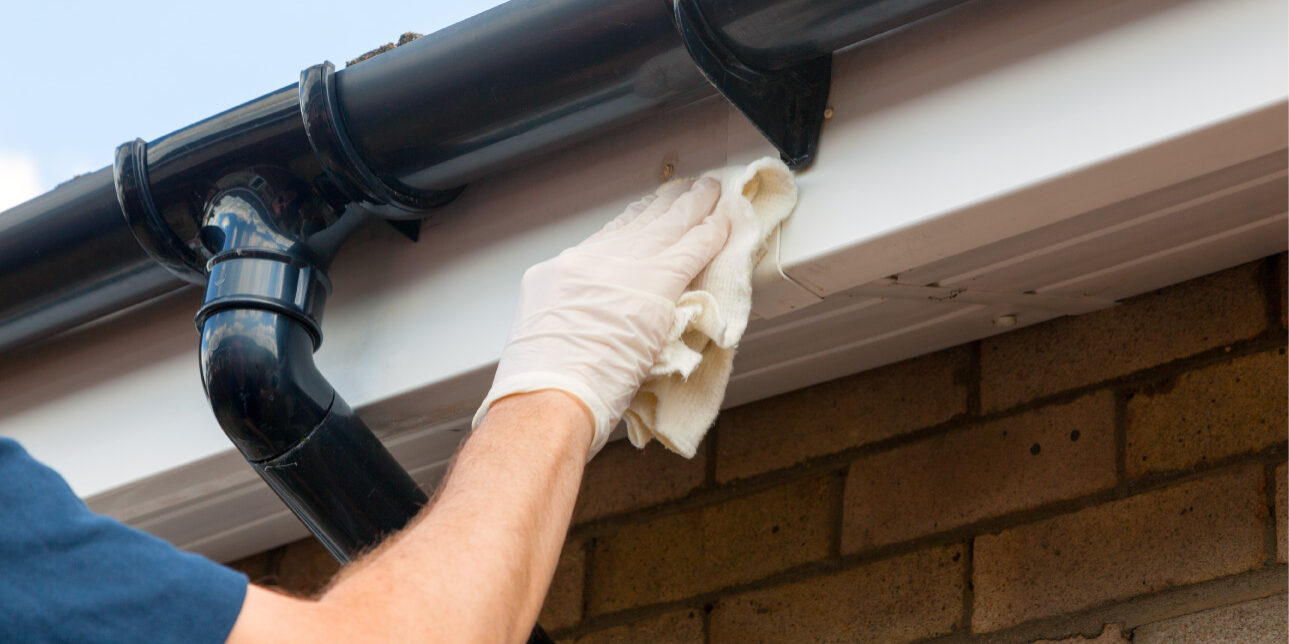 GUTTERING
Not only are we experts within the roofing installation industry but our services also expand to general maintenance that your properties roofs might require. A big part of foundation and roof protection is making sure that water doesn't build up over time; causing leakages and breaks. Offering a trusted guttering repair in Dagenham as well as installation services, is something Cranham Roofing are proud of and we can find a quick & easy solution to all your guttering needs at a competitive rate.
ROOF REPAIRS
We don't only create stunning roofs but we also maintain and rebuild existing ones. After a quick assessment, our team of highly trained builders are able to produce a wide range of possible options; each are competitively priced and cost effective. This ensures that you are getting value for money but also peace of mind that the roof above your head is a quality build. Providing our solutions has left us being the 'go to builder' for the area of Romford since 1987.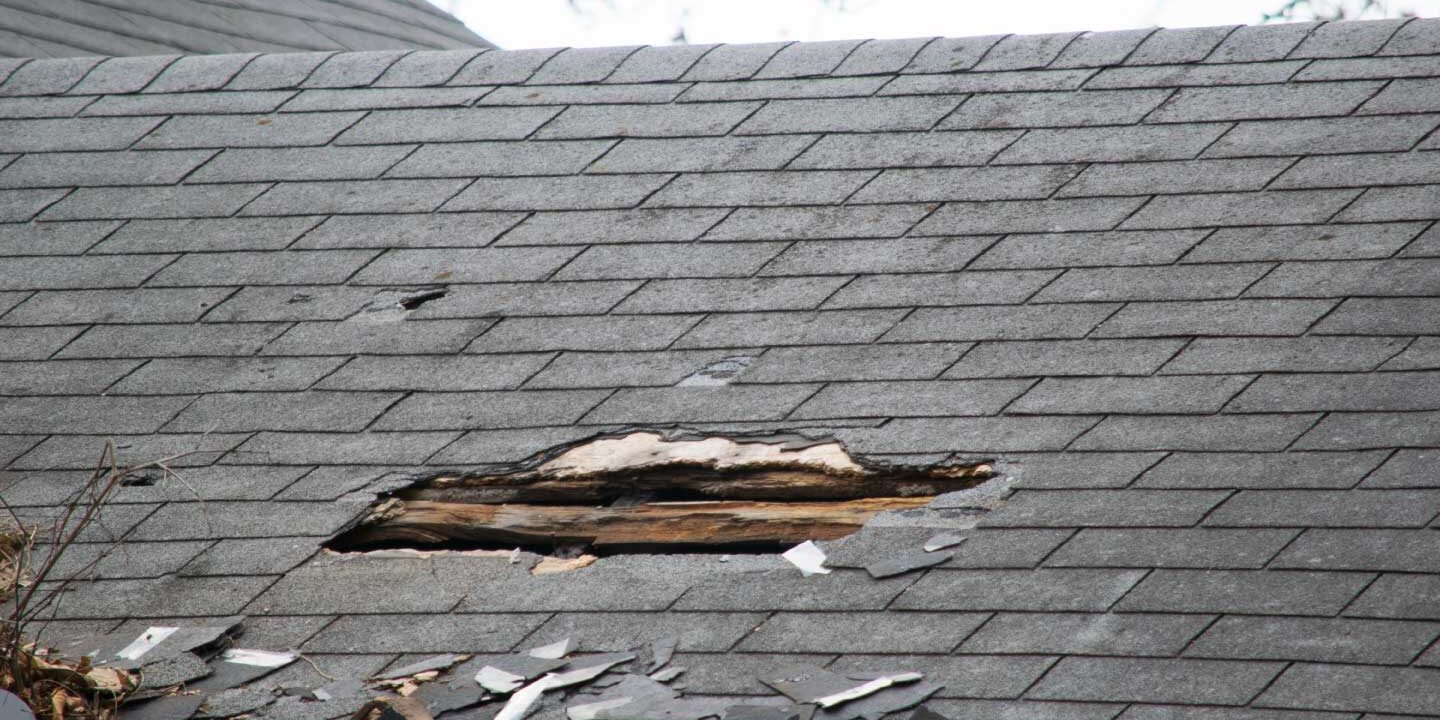 Our support team are on hand to advice on what is best for you and all the possible solutions. We are able to offer you a competitive price on all of our services!