Here at Cranham Roofing, we are experts within the roofing industry, we have worked on a selection of roofing problems for many domestic clients across Essex and the surrounding areas. We offer a full service meaning that your property will be back to its highest standing in no time at all. Some of the most common roofing problems are issues that you do not notice until it is too late.If you require a new roof, look no further than Cranham Roofing. We are unlike other Essex roofing companies. We pay excellent attention to detail at all times to ensure a flawless finish. Furthermore, our customer service is second-to-none. New roofs can change the entire appearance of your property, having an old and worn roof can mean not only will your property look less than the best, but it can also cause water damage to form within your property.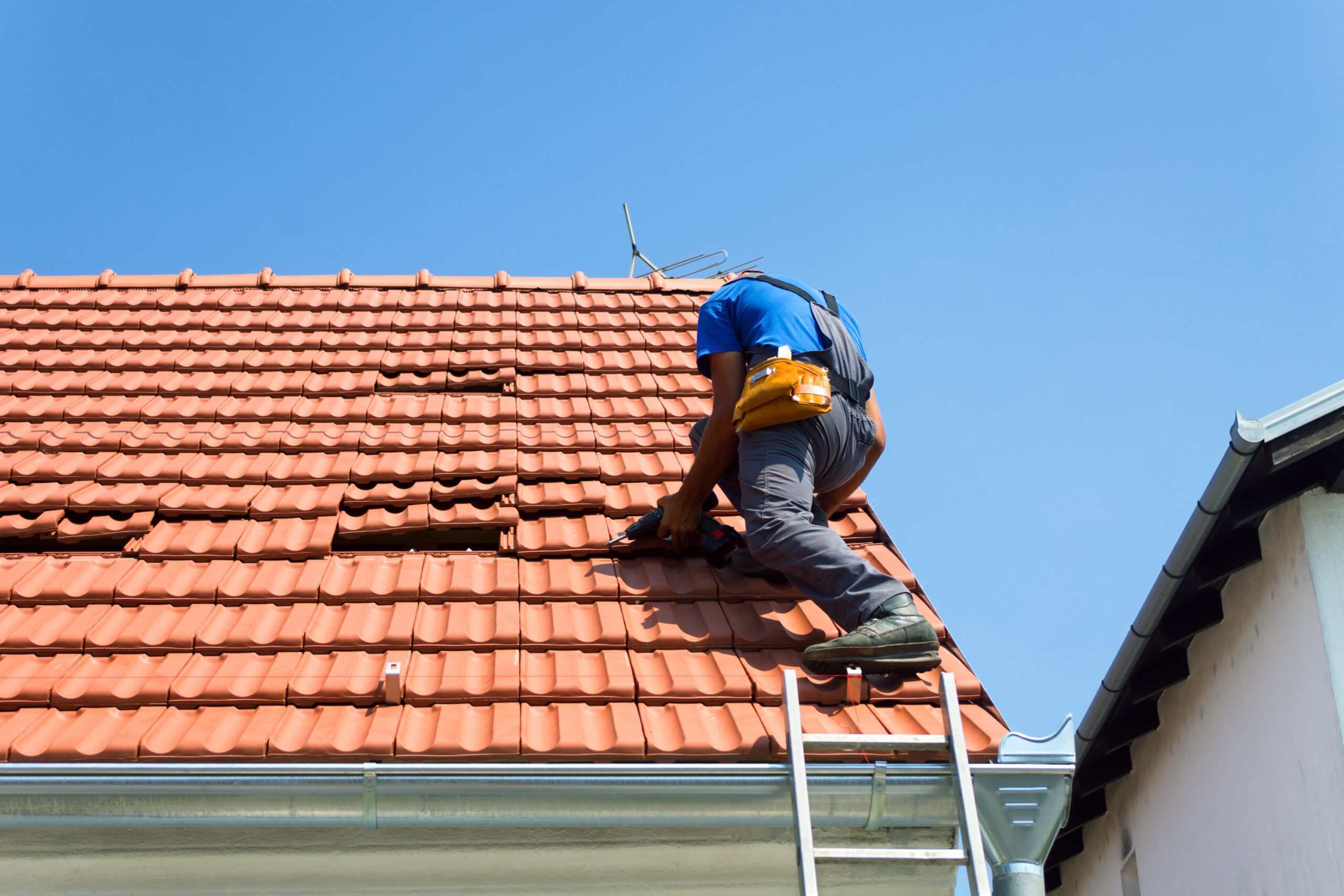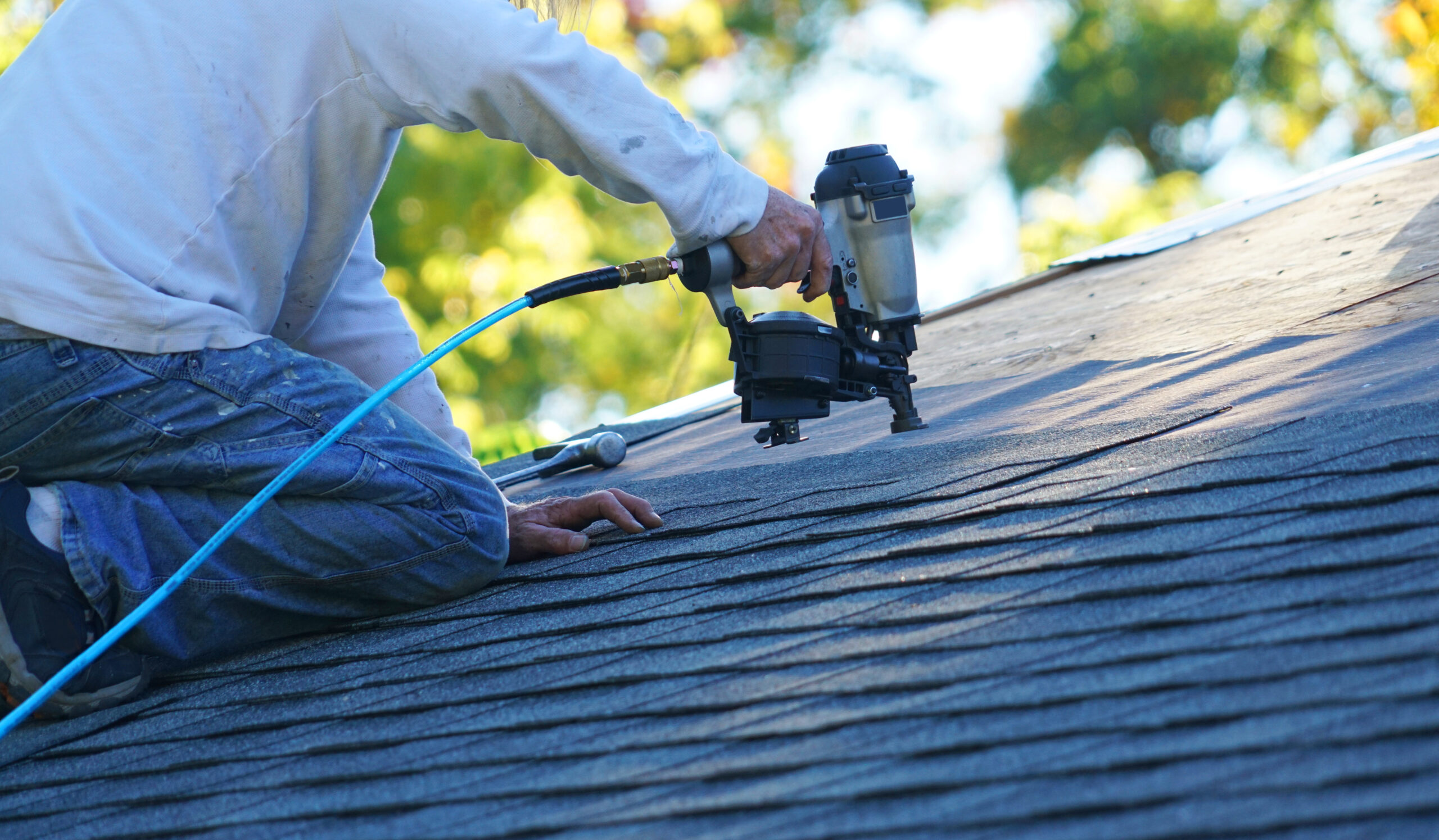 If your roof begins to leak there will commonly be signs of dampness in moisture around the chimneys, conservatories and windows. It will usually be more noticeable during heavy downpours and storms. There could be a significant amount of repairs that need to be completed and potentially entirely new roofs. It is important that if you notice any signs of wear and tear that could cause issues to the structure of your property then contact our experts today, we will ensure to do a full roof evaluation to see the extent of the damage and help determine whether a new roof is required. Whether your roof needs a few minor repairs or whether you need an entirely new roof, Cranham Roofing has you covered. The entirety of the job will be completed by our team of highly trained experts ensuring that we provide you with the service you require, we use the best quality materials and equipment. Although we offer a highly competitive service, it is certain that this will not compromise the works that we provide.
New Roofs & Repairs + Complete Design
Guttering, Soffits & Fascias
Our local family run company offers Romford and all the surrounding area the best service in the area. No matter your budget, we will help work around your budget without compromising the quality. Having a safe, well-laid roof plays an important role in your property, not only to protect your properties structure but to also ensure that your belongings are protected. This is why it is extremely important that you hire a professional company, which have a vast amount of knowledge within the industry, to ensure that the job is completed correctly and efficiently. If you are searching for a company to install new roofs for you, contact Cranham Roofing today. Not only does your roof protect your property and your belongings but it also covers a third of the visible areas of your property. When buying a property investing in a new roof is a huge investment. If your property needs attention, this is not something that can be ignored for a later date.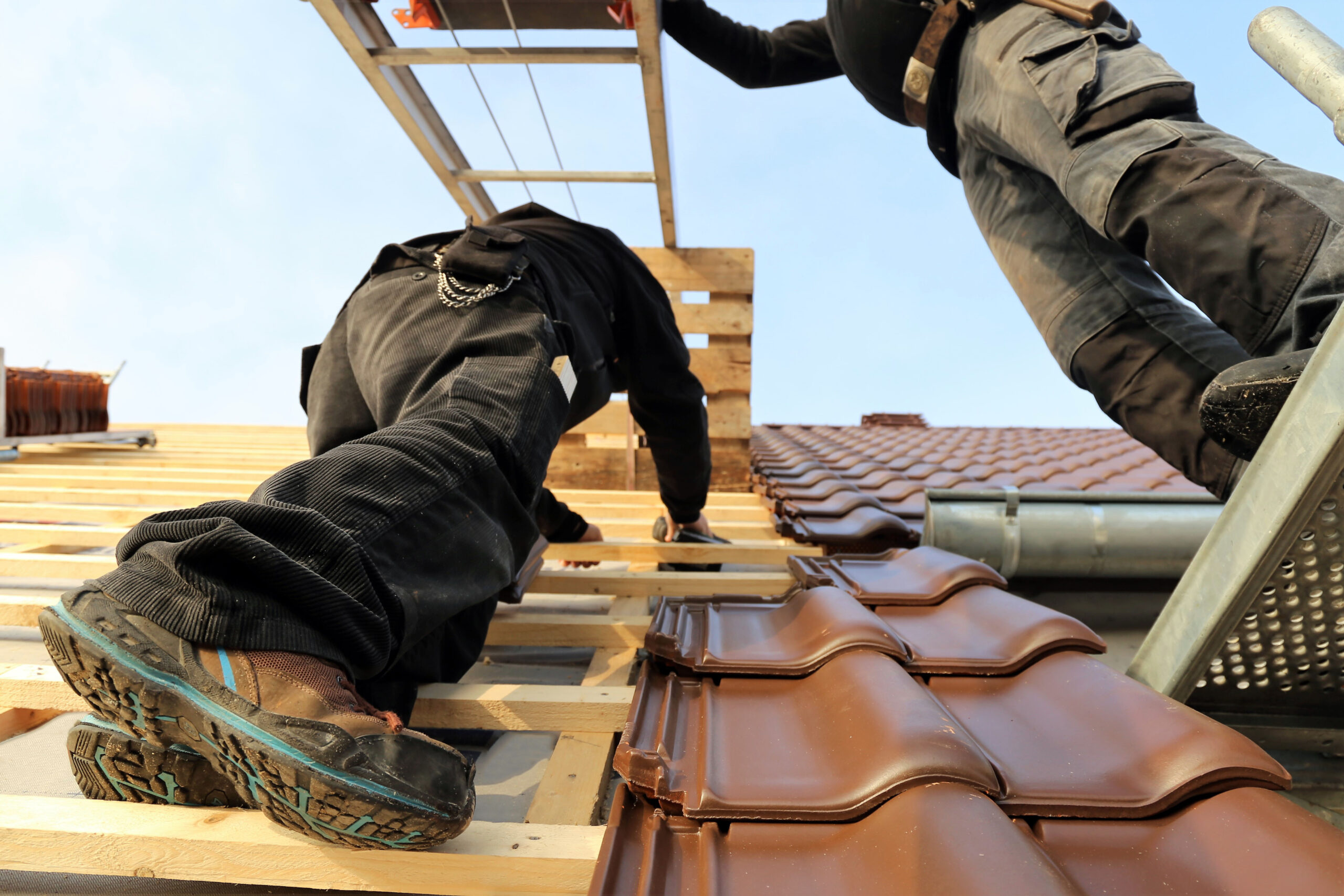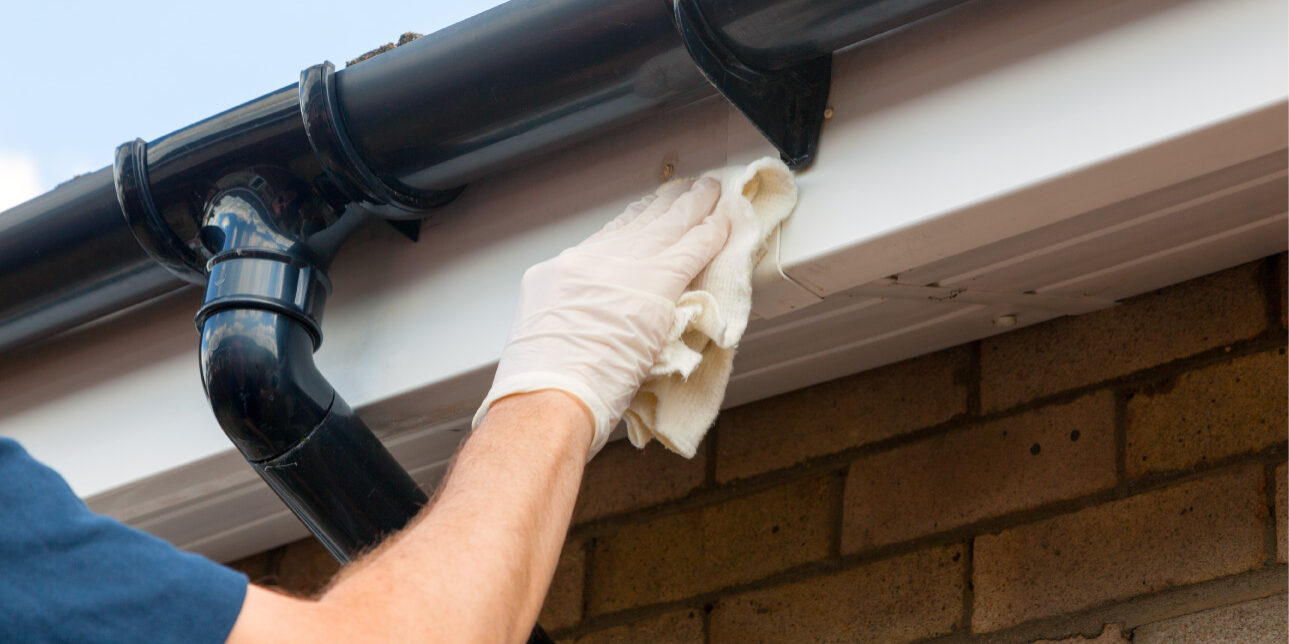 GUTTERING
Not only are we experts within the roofing installation industry but our services also expand to general maintenance that your properties roofs might require. A big part of foundation and roof protection is making sure that water doesn't build up over time; causing leakages and breaks. Offering a trusted guttering repair in Dagenham as well as installation services, is something Cranham Roofing are proud of and we can find a quick & easy solution to all your guttering needs at a competitive rate.
ROOF REPAIRS
We don't only create stunning roofs but we also maintain and rebuild existing ones. After a quick assessment, our team of highly trained builders are able to produce a wide range of possible options; each are competitively priced and cost effective. This ensures that you are getting value for money but also peace of mind that the roof above your head is a quality build. Providing our solutions has left us being the 'go to builder' for the area of Romford since 1987.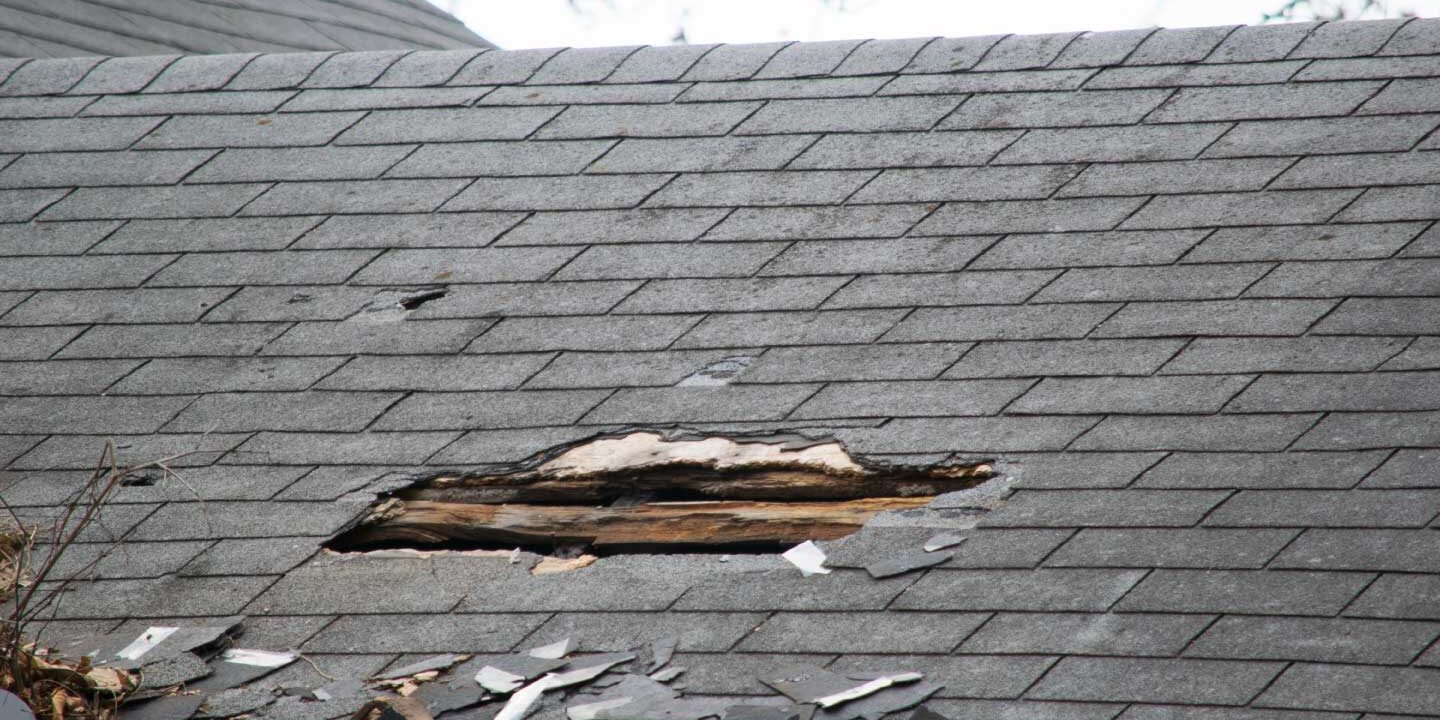 Our support team are on hand to advice on what is best for you and all the possible solutions. We are able to offer you a competitive price on all of our services!